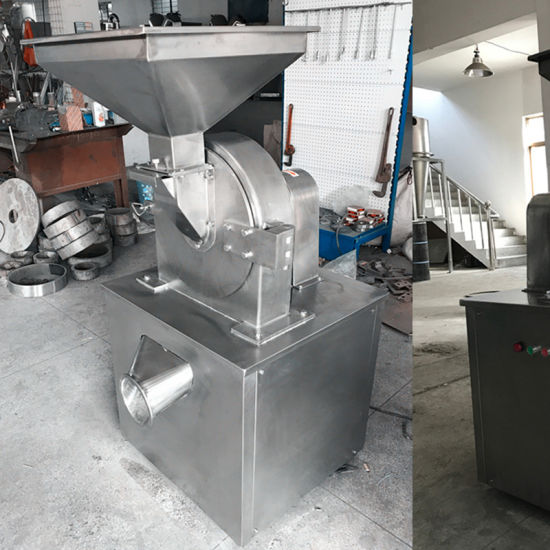 Ayin Dalet Engineering offers you the comprehensive repair, maintenance and productivity consultation services ontime and at affordable cost. Our professional team strives to provide a level of service that is second-to-none, offering solutions to maintain maximum productivity during a crisis and minimize machine downtime.
Our highly qualified and with extensive experience Technical Support Service has the necessary know-how to carry out the repair of any model or type of milling machines. This knowledge, together with our fast response service, reduce as possible the machine downtime caused by these possible problems.
In order to avoid possible problems in your milling machine and preventing it from possible inactivity, we offer a preventive maintenance service on milling machines for anticipating to possible inconveniences that may appear and for avoiding most common and important machine's breakdowns as well as its deterioration. This is the best option for maximizing the productivity of your machine tool.
And we offer a wide range of spare parts and products to Customers, ranging from our extensive partners around the world at competitive pricing and substantial savings